About us
Welcome to
Bindura Foundation
Bindura Foundation incorporated as a trust in the year 2019 is striving hard with a mission to promote the well-being of humanity, eliminating extreme poverty and filling the opportunity gaps between rural and urban areas of India. Formed by the passionate and dedicated professional couple and co-managed by the veterans in the industry, Bindura Foundation works on various social aspects like women and child empowerment, education, healthcare, social justice and human rights.
The new age foundation deals with policy, technology, manpower and innovation to cater the need of employability, career, education, health & hygiene. As a technology driven foundation, we are focused on building collaborations to run various campaigns for the help of needy people around. We strive to spread the awareness and then take necessary steps to tackle the situation for providing the right solution.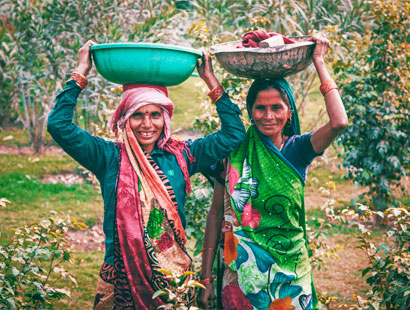 #NAYIPEHCHAAN


Open your wings Woman, as its time to fly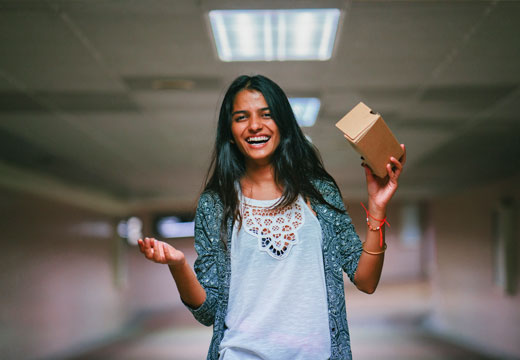 We believe in empowering them through our initiative.
Bindura Foundation provides scholarships to women from low-income families and women who are working to improve their financial situation. Our co-partners, advertisers, and supporters are all supporting this noble cause in order to provide the necessary assistance and inspire deserving women.
We work to develop entrepreneurship and income generation activities for the youth. Our other work includes upliftment programs, Career Orientation programs, relief, rehabilitation, rescue, and camps for education, employment, healthcare, etc. Bindura Foundation, since past few years has worked towards strengthening organizational reputation, building community, advocacy and professional development.
Become a volunteer
Join your hand with us for a better life and beautiful future.
Committed to Transparency
84% of our total operating expenses fund programs for children in the countries we serve. So when you make a monthly gift or donation to our organization, the majority of your dollars go toward exactly what you intended – supporting children in poverty.